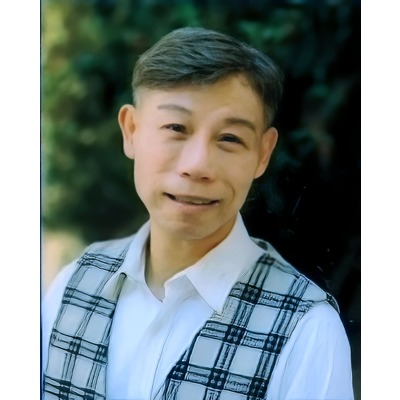 Peter Yeh
Peter Yeh is a Financial Professional for Universal Retirement. His mission is to help people plan for the future. He started in the insurance industry in 2008, where he was able to assist clients with their financial planning and insurance needs including auto, home, medical, pet and life insurance, along with long-term investment strategies. He was an insurance agent with AAA Insurance, Allstate Insurance, State Farm Insurance, and Farmers Insurance. Peter also is a licensed realtor.
He now uses his years of experience to help families from all walks of life to understand their pensions, retirement plans, IRA's, 403b's etc., to help plan for their retirement. Peter committed to providing his clients with the highest level of professional service that fully meets their expectations.
Just simply give Peter a call, 415-948-3398.