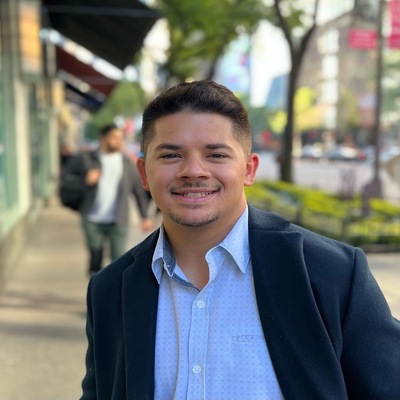 Collin Burbank
Collin is a young top producing Financial Professional who specializes in helping individuals & their families plan for their financial future. Collin helps families of all financial backgrounds understand and maximize their pension, 401(k), 403(b), IRA, retirement plans, etc. Collin has been helping families with Universal Retirement since 2019. With a young financial professional, you will have peace of mind knowing your professional will be with you every step of the way to YOUR Golden Years. When he is not spending time helping his clients reach their goals, Collin is spending time with his family and friends. On the weekends, Collin enjoys playing golf and being outdoors riding his motorcycle.
What is your favorite book? David McKnight's: The Power of Zero
What is your favorite thing about your work? Simply, I love to help people.
What is your biggest money pet peeve? Not understanding what your money does for you. Often people budget or save, but everyone needs to understand what it means to them.
Collin has a passion to help every person that he can comfortably reach their Golden Years! Click the link to schedule a meeting with Collin, or refer to his contact information below.
cburbank@uniret.com | (702) 503-0082