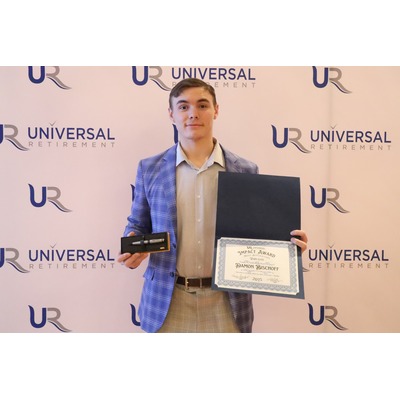 Damon Bischoff
🔹 Damon Bischoff🔹 Financial Professional | Investment Strategist | Wealth Manager
📈 About Me A young man that wants to impact peoples lives and help to overcome the financial gap and have his clients retire comfortably and impact the younger generation and build wealth not just for yourself but for your (future) families.
📊 Expertise My experience in the financial industry, during which I have successfully guided individuals, families, and businesses towards achieving their financial goals. I excel in crafting tailor-made investment strategies that align with clients' risk appetites, ensuring their portfolios are resilient in various market conditions.
🌟 Key Attributes I am recognized for my ability to simplify complex financial concepts, empowering clients to make informed decisions about their financial futures. My commitment to continuous learning keeps me ahead of industry trends, enabling me to provide innovative solutions that adapt to the ever-evolving financial landscape.