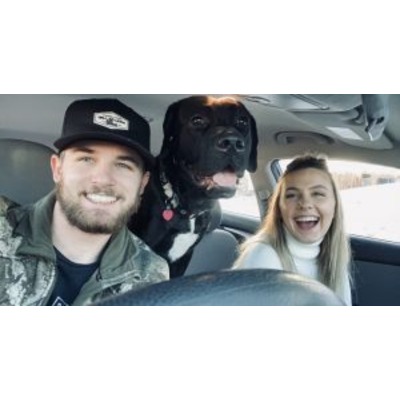 Garrison Draper
Garrison Draper is one of the top financial professional at Universal Retirement and was awarded Rookie of the Year in 2019 and MVP in both 2020 and 2021. He joined the 100k club just two years after graduating high school. He is a young professional who is tremendously passionate about helping individuals achieve their financial goals no matter where they are in life.
Garrison began getting licensed to work in the financial industry when he was still a senior in high school. He found an interest for the business in his Personal Finance class, where his studies mainly focused on budgeting and building wealth. He started his career in finance in the summer after he graduated and has been working hard since. In his free time, you can find him with his wife and dogs doing anything outdoors. He enjoys hiking, hunting, and fishing among other things.
Garrison and his team focus on helping public employees such as educators, medical professionals, police, and firefighters save and invest their money effectively. Schedule an appointment with Garrison today, and you will have an exceptional financial professional for life!
Garrison Draper
Financial Professional
(801) 427-7898 | www.uniret.com