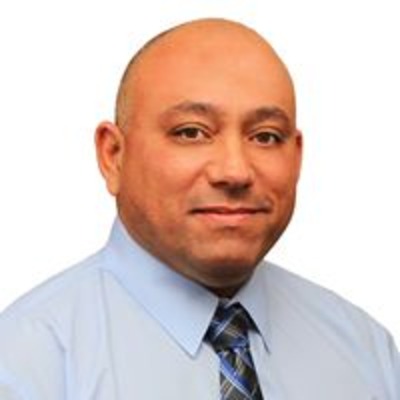 Gene Suarez
Gene Suarez hails from upstate NY where he grew up learning the meaning of hard work and tenacity. Living with a large family, Gene learned the value of money early in life.
Gene was driven to help others and immediately after completing high school joined the U.S. Army as a member of the 82dn ABN Division's 313th MI battalion. Continuing his career he served in units such as the 1st and 7th Special Forces Groups and the United States Army Parachute Team, "The Golden Knights"
Gene currently is employed as an Airline pilot with Spirit Airlines and works with Universal Retirement as a Financial Professional helping those eager to prepare for retirement. He has also worked as a Real Estate Agent and is currently hanging his license at Real Brokerage LLC in Las Vegas.
If you don't find him in the office, Gene can be found at the Golf course or flying. He loves scuba diving, skydiving and helping others reach their retirement goals.