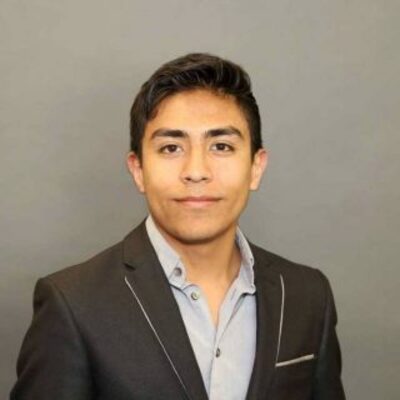 Ivan Parra
Ivan is one of our top financial professional who is an expert in helping individuals secure their financial future. He was awarded Coach of the Year for his dedication to not only helping individuals save for the future, but also teaching other financial professional how to do the same.
Coming from a background where financial literacy was a foreign concept, Ivan was forced to learn the hard way the importance of saving and properly managing money. It is now his mission to ensure anyone he meets with also learns those important life skills for their own financial security.
Outside of helping his clients achieve financial freedom, Ivan spends his free time with his Fiancée, Karina, and their adorable dog, Max. The three of them enjoy going on walks, spending time with family, and finding the best spots in town for a bite to eat.
What do you think is most important when planning for Retirement?

Having a plan that's flexible is vital. Life will always throw curveballs when we least expect it, and your plan should be able to change as you do.
What should every young person know about saving money?

Start with something! What may seem small now can only grow. The best time to start was 10 years ago, but the second-best time is now. Nothing grows money like time, and you have plenty of it.
What should someone do if they feel they're starting too late?

The focus shouldn't be on the things we should have done. It should be on what we can do between now and retirement. Let's build a realistic plan and timeline to figure out what's possible
Click here to schedule a free meeting. Let's build your future!
Ivan@uniret.com | (725) 266-1397