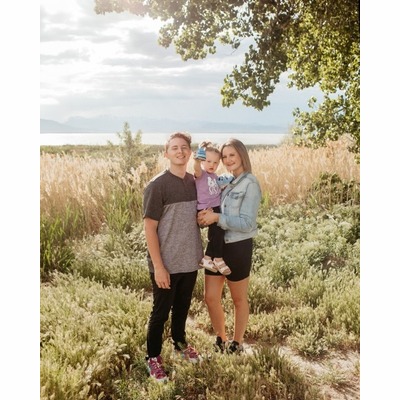 Jaymz Bischoff
Jaymz Bischoff is one of the top Financial Professional for Universal Retirement after being with the agency for a short time he was able to understand and pick up on how to best help the clients achieve their dreams and help them see the bigger picture of their retirement/future.
Jay started with the agency in 2019. He is responsible to help cover multiple states, specializing in middle-class families. From teachers, police, small businesses, to retail employees he finds ways and avenues to help all see the light at the end of the tunnel.
At Universal Retirement, Jay combines his work ethic and creativity to help individuals and their families of all working backgrounds understand their retirement (pension, 401k, 403b, mutual funds, IRA, etc.). With that information he can help you understand where you are today and help build a roadmap that is easy to help see what you need to do to be where you want to be.