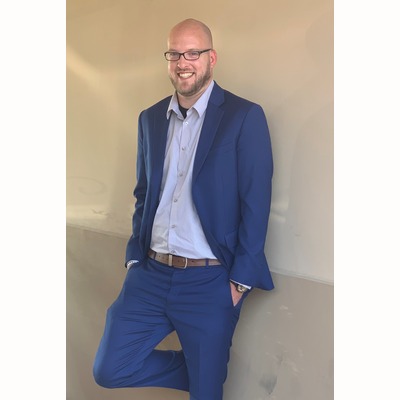 Joseph Pierman
Joe Pierman is a Financial Professional at Universal Retirement.
After graduating from Appalachian State University, and receiving his M.B.A., Joe joined Universal Retirement in 2019. He covers multiple states ranging from the east to west coast, assisting teachers, public employees, and other business owners plan for retirement.
At Universal Retirement, Joe uses his management and coaching skills to help families understand their various retirement plans, such as, pensions/401k's/403b's etc. He applies these retirement plans to build each family their own road map to be able to retire in comfort and be financially successful.