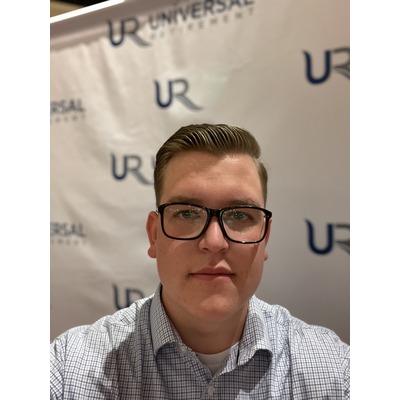 Joshua Watson
Josh is a seasoned financial professional with a strong focus on retirement planning. With over six years of experience in the financial industry, Joshua has honed his expertise in helping individuals and families secure their financial futures and navigate the complexities of retirement.
Based in the vibrant city of Salt Lake, Joshua understands the unique financial needs and goals of the local community. He is dedicated to providing personalized solutions tailored to each client's specific circumstances, aiming to optimize their retirement savings, maximize income streams, and protect assets.
Throughout his career, Joshua has successfully guided numerous clients through the intricacies of retirement planning, offering comprehensive strategies to mitigate risks, reduce tax burdens, and ensure long-term financial stability. His analytical skills, deep market knowledge, and ability to communicate complex concepts in a clear and approachable manner have earned him a reputation for delivering exceptional client experiences.
When he's not assisting clients, Joshua enjoys spending time in the great outdoors. His passion for nature and adventure has led him to become an avid camper. Exploring the breathtaking landscapes and embracing the serenity of nature are activities that rejuvenate and inspire him. Whether it's setting up camp in the mountains or beside a tranquil lake, Joshua finds solace and a sense of balance in the beauty of nature.