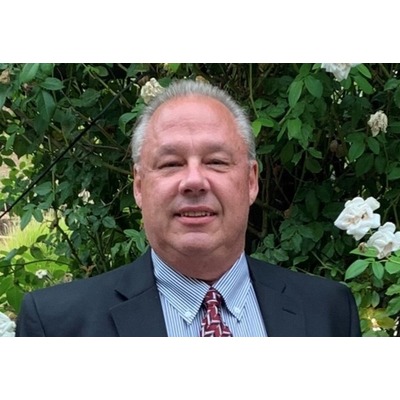 Stuart Wolden
Stuart Wolden is a Financial Professional for Universal Retirement. His mission for helping people plan for the future has led him to successfully help many people during his twenty-five-year career.
Stuart's passion for helping people started in the insurance industry, where he was able to assist clients with their financial planning & insurance needs including auto, home, and life insurance, along with long-term investment strategies. He now uses his years of experience to help families from all walks of life to understand their pensions, retirement plans, IRA's, 403b's, etc., to help plan for their retirement by building them a roadmap to get them to be financially successful.
Stuart currently specializes in helping individuals protect their money from stock market downturns, lower their taxes, and maximize the growth of their retirement investment and income.