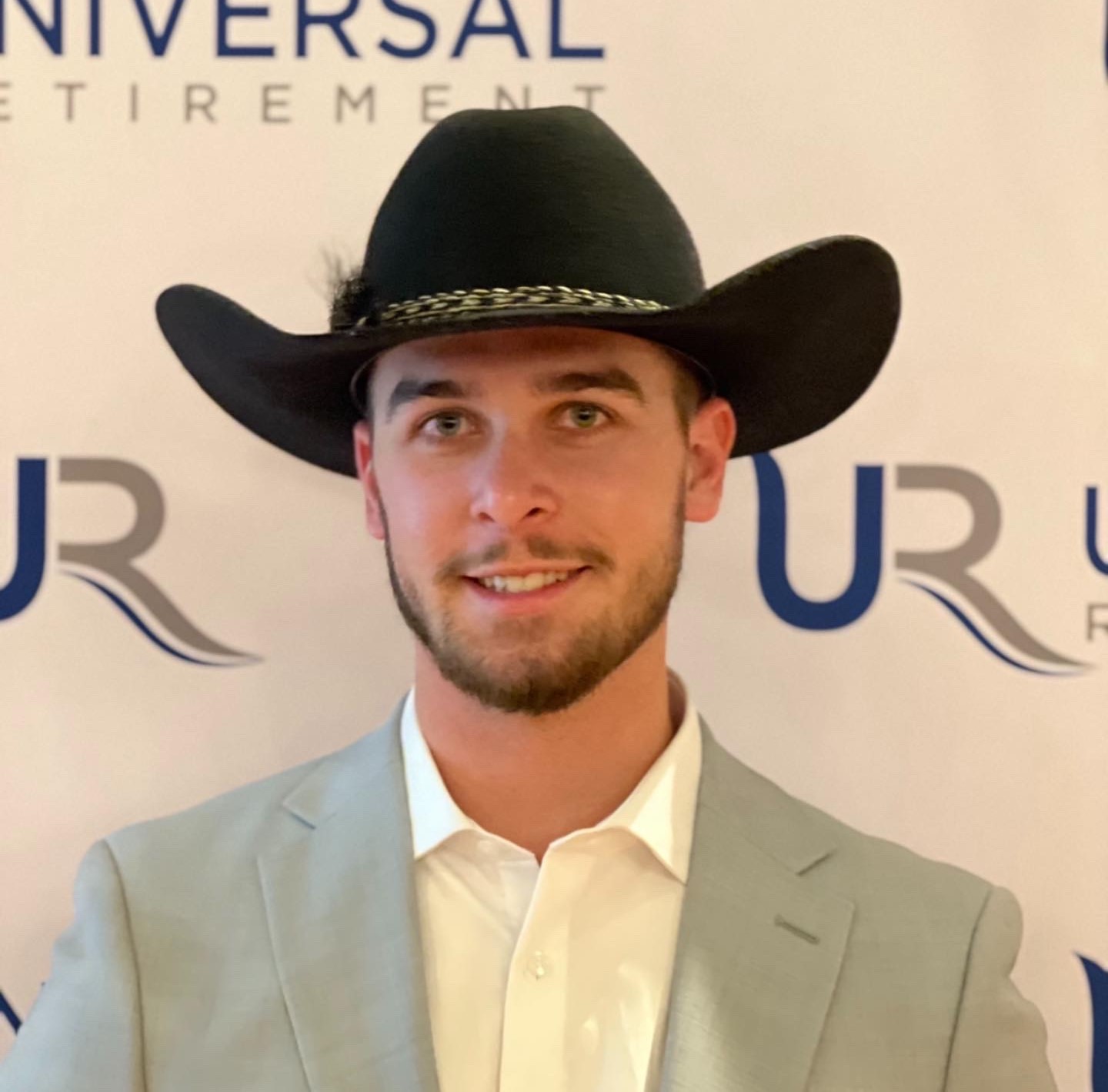 Todd Anderson
Todd Anderson started with Universal Retirement when he was only 19. Since then, he has built himself up with the help of his team and is now one of the top agents at Universal Retirement. Throughout the years he has specialized in helping small businesses, educators, police, and firefighters achieve their financial goals and dreams.
Before Todd started with Universal Retirement he worked in construction and enjoyed what he did. He always wondered if there was a better way he could be helping people. His brother Garrison sat him down and explained what he was doing with Universal Retirement and Todd was ready to start his journey. In Todd's free time you can find him with his Black Lab Beau doing just about anything that involves being outdoors. He enjoys snowboarding, hiking, hunting, as well as many other things.
What is the first thing someone must understand about investing?
One of the first things someone should understand is compound interest. One of my favorite sayings is "Nothing grows money like time" There is a reason Einstein said that compound interest is the 8th wonder of the world.
What is your favorite hobby?
My all-time favorite past-time is camping. There is nothing better than being in the middle of the mountains where the only sounds you hear are birds chirping and water running.